Sign Up
To sign-up for a new account, follow these steps.
Step 1. Go to https://mydata.pivotbillions.com
Step 2. Click on the Sign up link towards the bottom of the login box.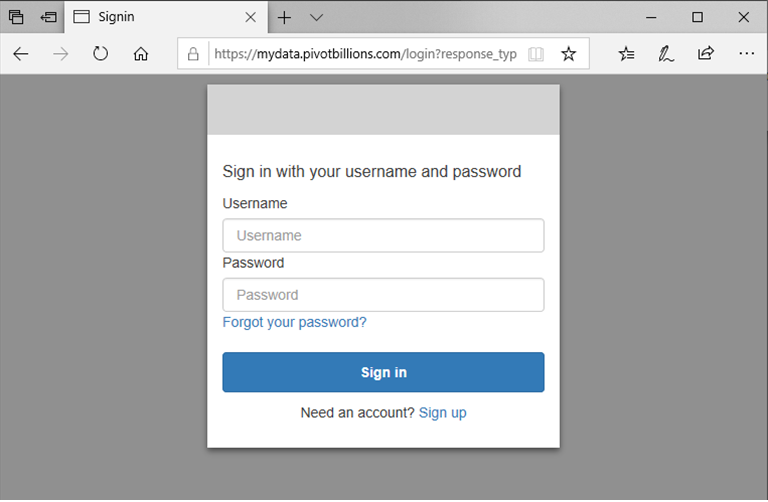 Step 3. In the sign up box, enter a Username, Email address and Password and then click on the Sign up button.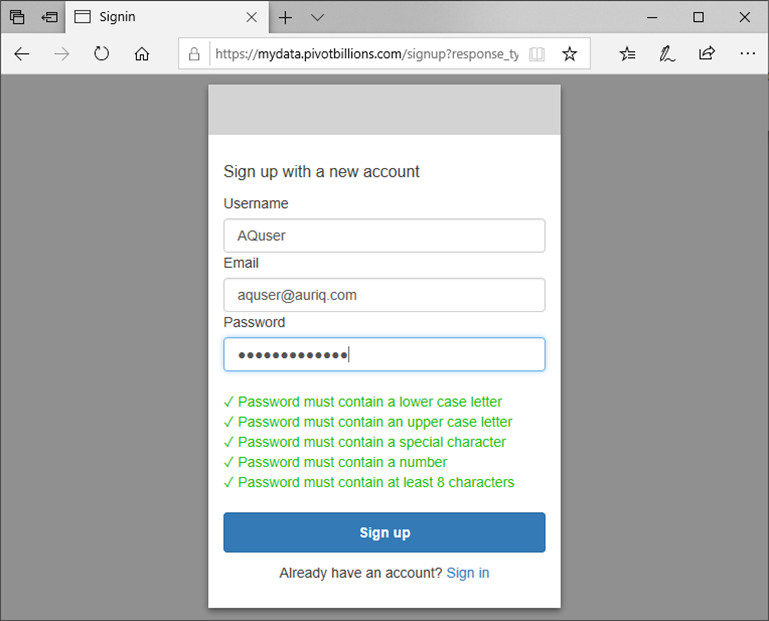 Step 4. You will be prompted for a verification code that will be sent to the email address you entered.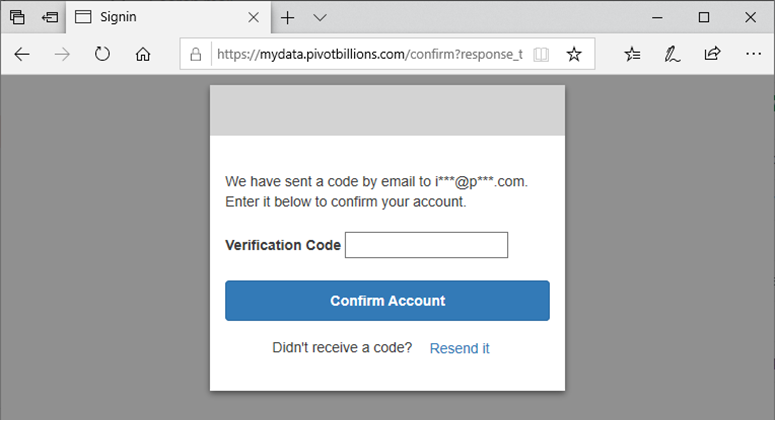 Step 5. Copy and paste your verification code from the email sent to you and then click on the Confirm Account button.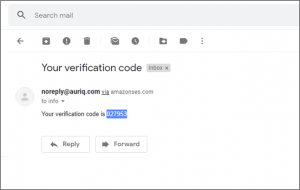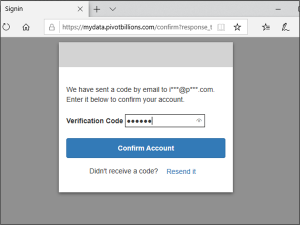 Step 6. At this point you will be logged into the UI as shown below.